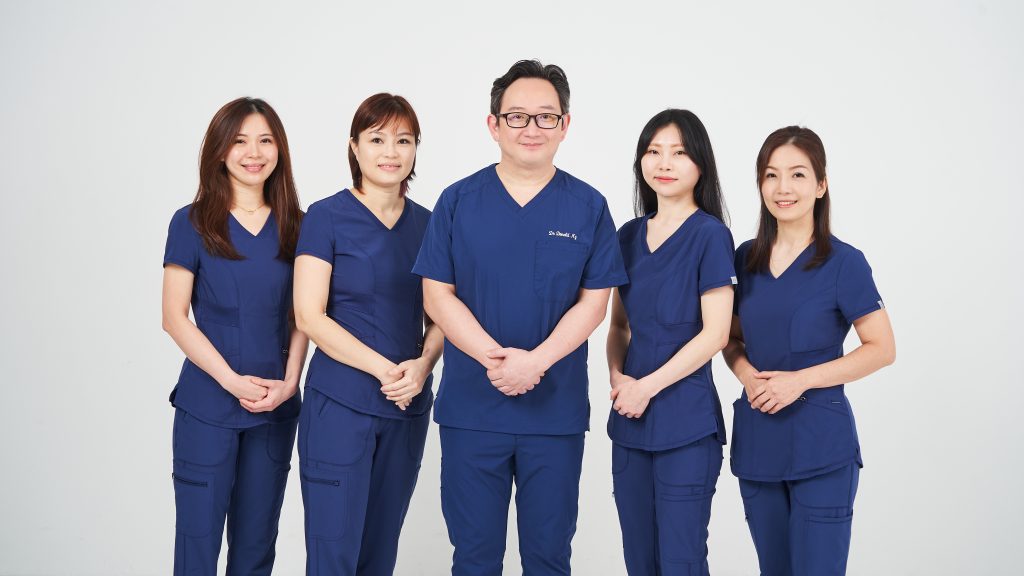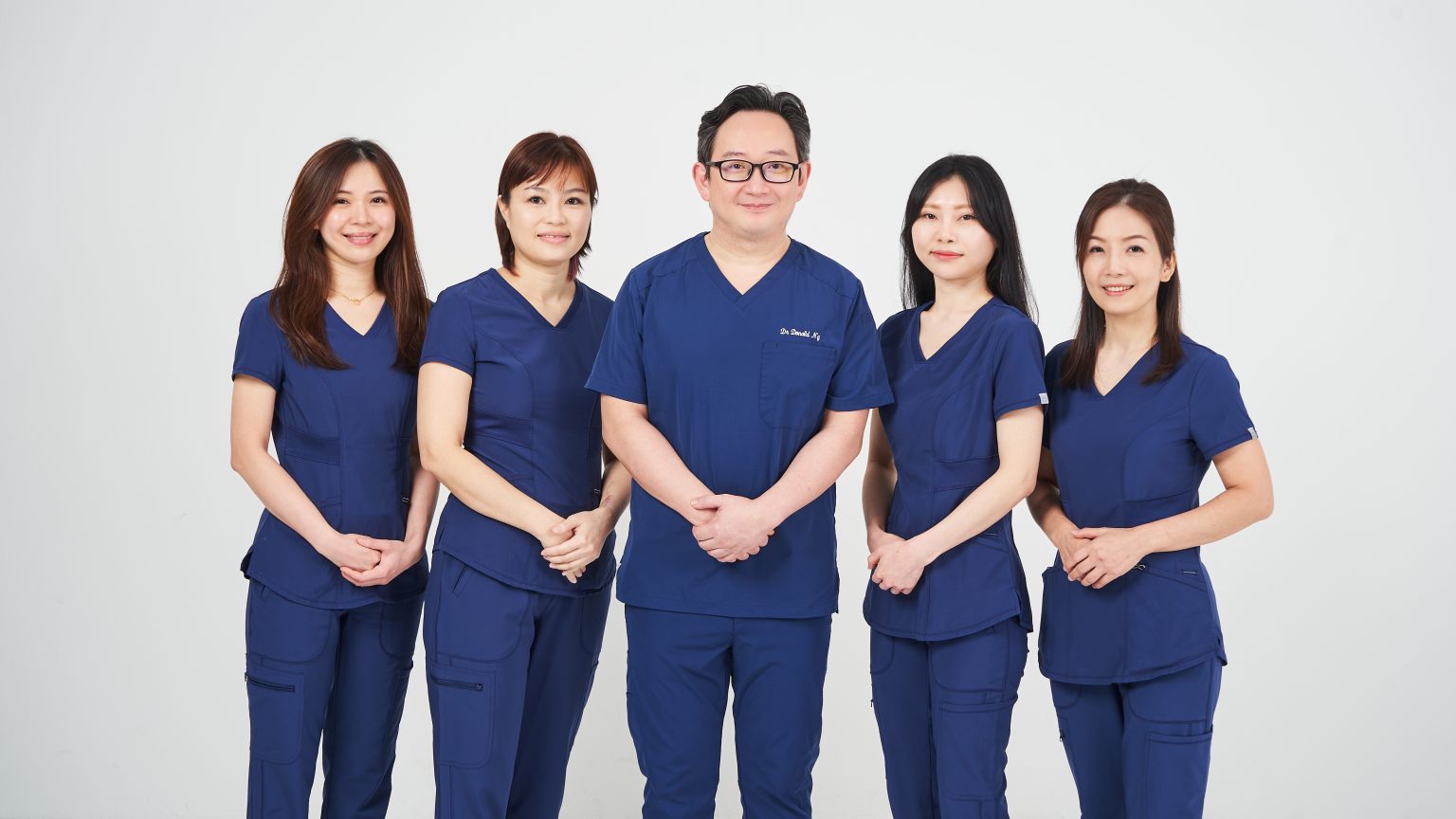 Alaxis Medical & Aesthetic Surgery was founded in 2005 by medical director, Dr Donald Ng. Providing effective and evidence-based treatments to help our patients look and feel their best in a safe and natural way, we are a patient-centric practice that embraces a philosophy that every one of our patients is unique and deserves a tailored approach.
At Alaxis Medical & Aesthetic Surgery, we offer a wide range of procedures from cosmetic injectables, laser and light-based therapies, hair transplants to body treatments. Our primary goal is to protect, restore and rejuvenate your skin, utilising an extensive portfolio of market leading technologies to provide complete, advanced surgical and non-surgical treatments.
Dr Donald rigorously researches all treatments before introducing them to the clinic and only cherry-picks machines that are proven to work. He is cautious of the quality of treatments provided to patients, which is why Alaxis Medical & Aesthetic Surgery employs only safe and advanced medical devices. 
When we take on a patient, we take them for life. We are very mindful of how the face and body ages and this forms the basis of all our treatments. It is therefore a journey rather than a race for instant gratification.
We believe in providing a medically-led safe service for all our patients and this is reflected in our treatments, our products as well as our qualified medical team.