We're Open
Monday, Wednesday and Thursday: 9am-6pm
Tuesday and Friday: 9am-7pm
Saturday: 9am-2pm
Address
15 Scotts Road #06-03
Singapore 228218
Choose Confidently
EACH INDIVIDUAL IS DIFFERENT, AND THEREFORE, SO IS THEIR SKIN
Aesthetic Medicine is a rapidly advancing specialty and new treatments and procedures are constantly being developed. We cannot stress how important it is to do your research before embarking on your aesthetic journey. All treatments come with theoretical risk, so by choosing a practitioner who is medically trained and qualified, you minimise risks as well as being reassured that any issues can be optimally managed. Your bespoke consultation with Dr Donald Ng will ensure you will be fully informed about your choices.
Trust Us
QUALITY CARE FOR ALL PATIENTS
We take great lengths to ensure our medical team are up-to-date with the latest advancements in aesthetic treatments and skincare through rigorous, ongoing training. Our medical team who have worked with Dr Donald for over a decade, are experienced in delivering a wide range of aesthetic treatments. Together with our dedicated and passionate medical team, we ensure our clients receive the very best results on their skin-health and wellness journeys.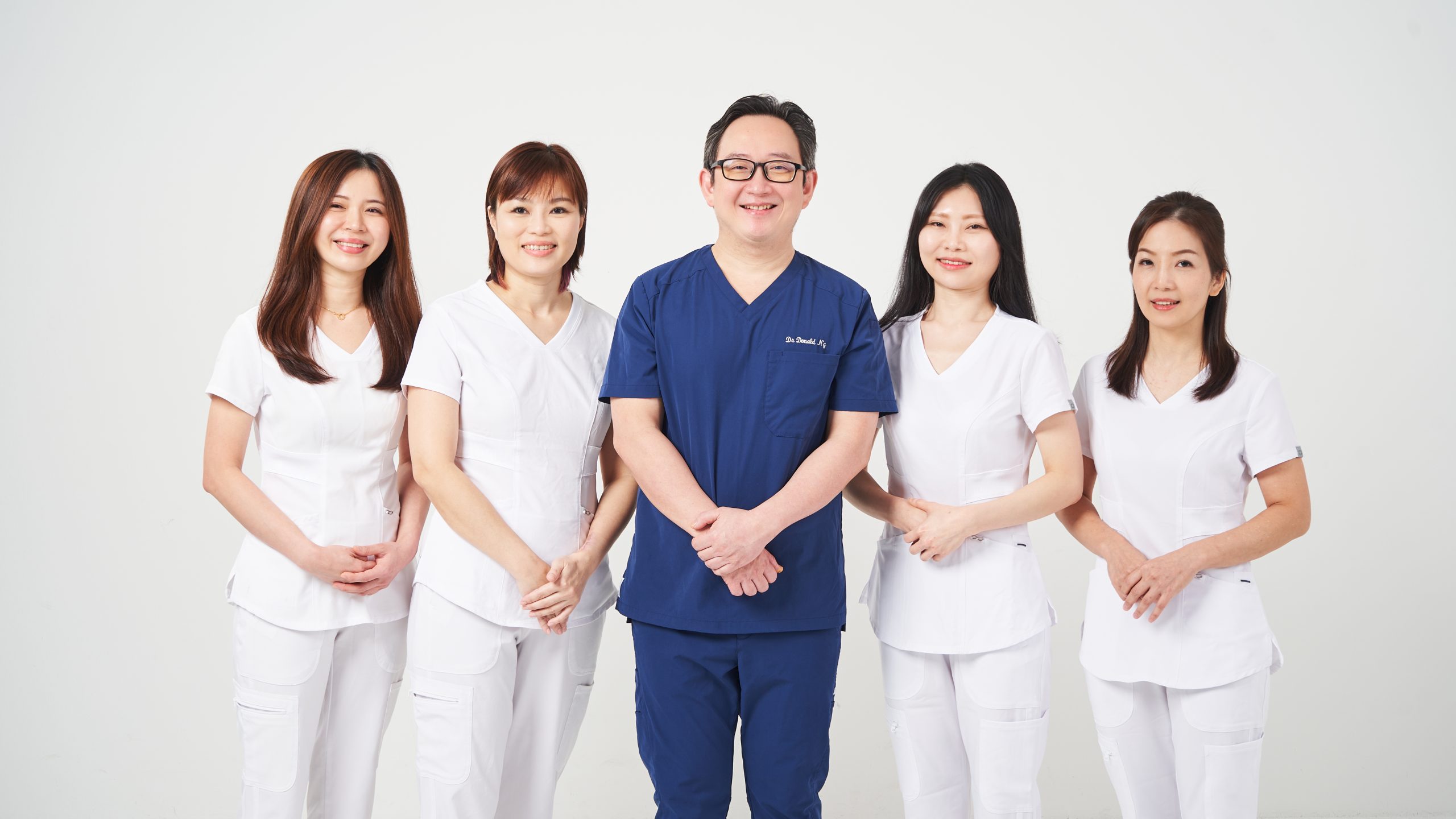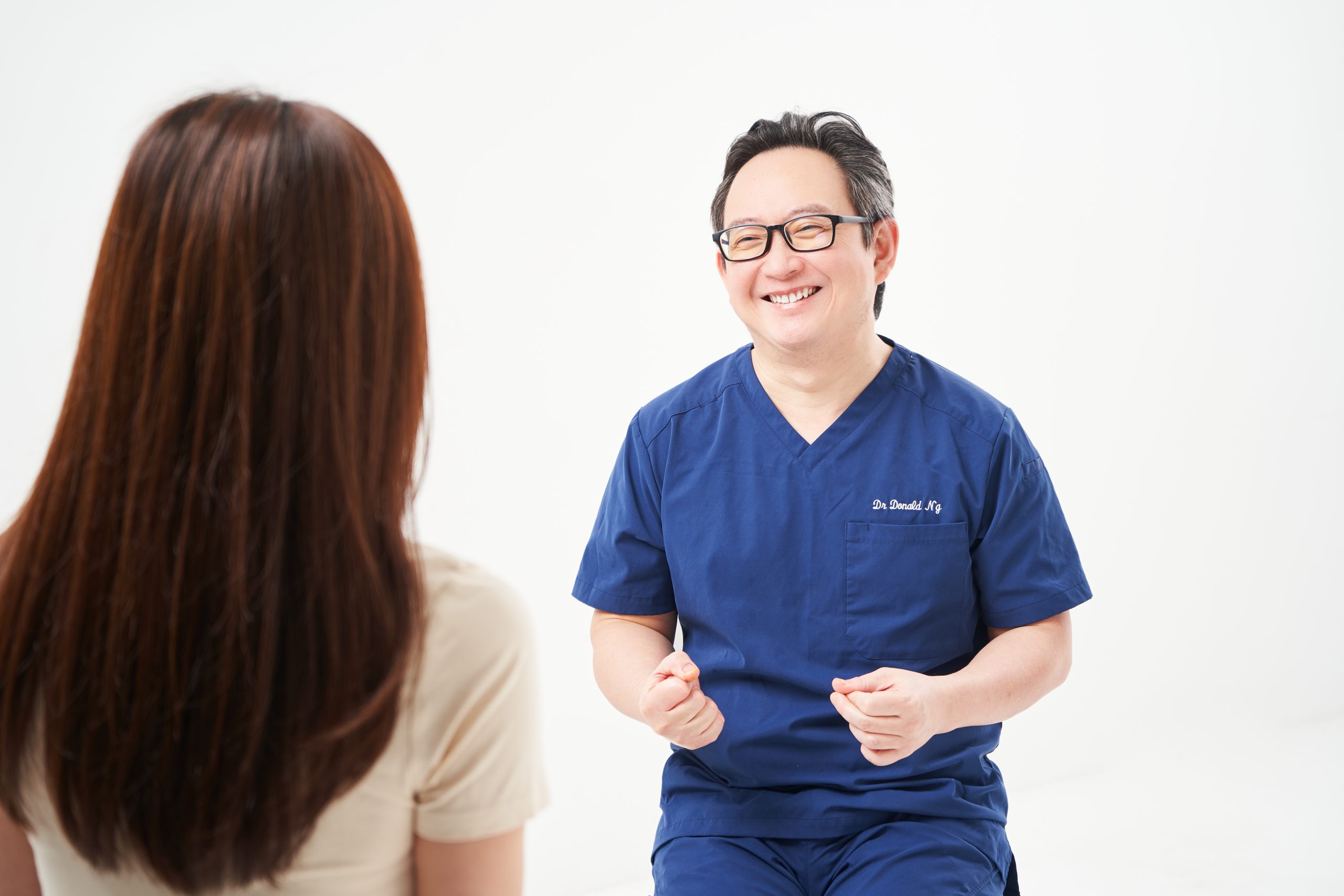 10000 plus
PROCEDURES PERFORMED
Our Blogs
Struggling with hair loss can be a distressing experience for many people. Men, in particu
With the rising popularity of hair transplantation procedures and newer, more convenient a
For many men in Singapore, the journey of dealing with hair loss, thinning, and balding ca